OUR 
MISSION
"Help us make a difference in the world and donate today. Money raised goes directly to our community to support our life saving programs.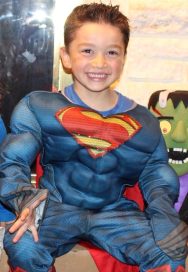 Honor Pauly D. and fulfill our shared vision of raising awareness of water safety and drowning prevention by making a donation to the Pauly D Foundation.
We are a nonprofit charitable organization operated solely by and dependent upon the efforts of our amazing volunteers and donors. If you would like to volunteer, please click here to email for further information.